The Sim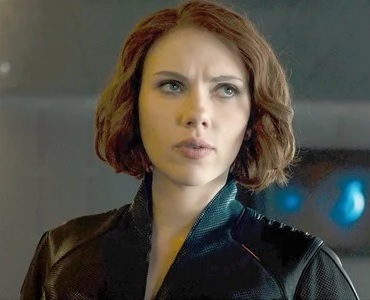 I am Gaia, the Artificial Intelligence of the Federation Council. I am pleased to inform you that your connection to the Artificial Intelligence Monitoring Service for the United Federation of Planets has been successfully established. On behalf of the Federation Government and Starfleet Command welcome to the Federation Archives.

As our honored guest please be advised that you have been granted Level 1 access and you may explore our records via the menu to your right. Through the available options you can examine the records of both the United Federation of Planets and Starfleet, including information regarding the Federation and foreign governments, legislation (historic, current, and future), and Starfleet mission logs.

Please be advised that you do not have access to restricted information of either the Federation or Starfleet. The on duty Security Officer will be alerted to any inquires regarding restricted materials. In the event that you are awarded access to restricted materials, you will be notified by either myself or the Security Officer.

If you have any questions or related inquiries to the archive please do not hesitate to contact us. We are here to help!